Who We Are
We are professionals who understand both sides of the coin and the counter—as customer, as clerk, as buyer, as seller. We're a gathering of experts from a variety of disciplines dedicated to your success.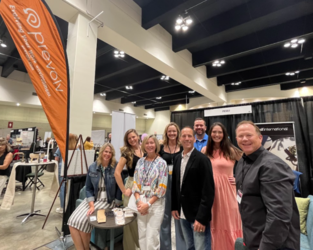 About Prevolv
For 25 years, we have been fixated on inner space – the spaces where people work and spend their days and sometimes their nights. We're a dedicated group of professionals, passionate about (and fixated on) the next space we create with you.
Meet Our Team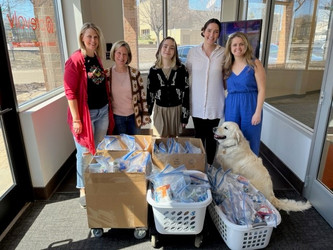 Our Values
We value hard work, truthfulness and doing the job one says one will do. We value each other and the opportunity to make work and life simply better.
Learn About Our Community Involvement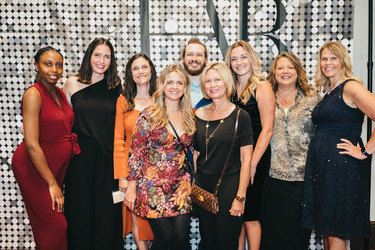 Our Culture
Stop in anytime. You'll absolutely catch us enjoying the work in front of us and the people alongside us. We constantly marvel at the talents of our fellow Prevolvers.
Learn About Our Industry Involvement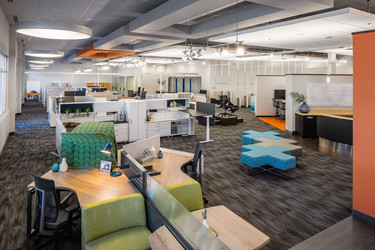 Showroom
Come on in — have a seat and take a look around. Visit our showroom to imagine and get inspired for the possibilities of your space.
Learn About Our Showroom