Insights & Events
Insight and out, Prevolv is involved. Offering insights to new design perspectives, industry trends and product improvements. You name it, we're paying attention. We are also out and about gaining knowledge from our industry partners and sharing information. And having fun in the meantime! Check us out.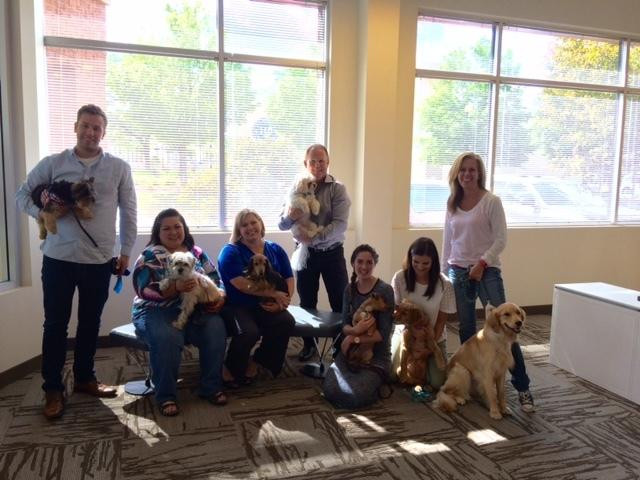 Take your Dog to Work Day… best day ever!
We Prevolvers love our pets and what a joy to bring them into the office!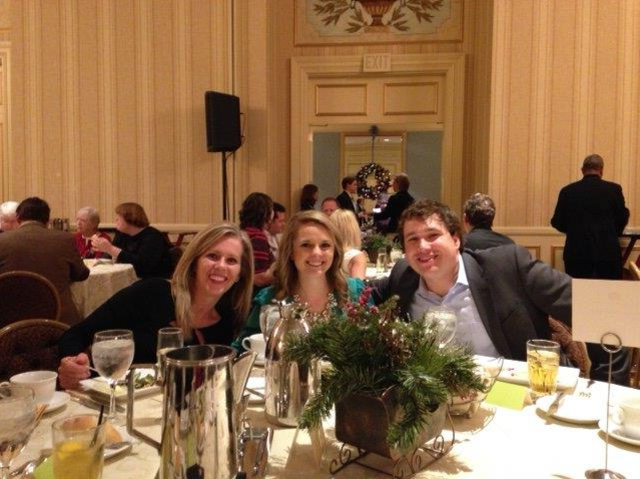 Prevolv Holiday Celebration 2015
Celebrating the holiday season with our work-family in style