Join the Work Environment Evolution
The square feet that surround you, the halls you pass through and the space you occupy for 7.5-11 hours a day matter. This is your work life. At Prevolv, we understand the "work" and the "life." We address the where, the why and the how of work. We specialize in working environments and environments that work. Join the Prevolution.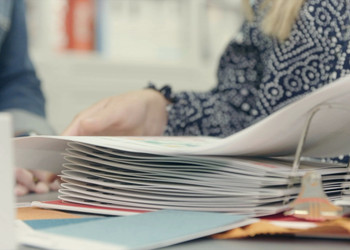 Enhance.
At Prevolv, we believe a well-designed work environment leads to happy employees and a productive and profitable business. As a cohesive team, we partner with our customers to clarify their desires, develop innovative solutions and offer quality products to enhance their work environment.
Our commitment to enhance extends into the communities in which we live. We make it a priority to contribute to our local community through volunteering and outreach.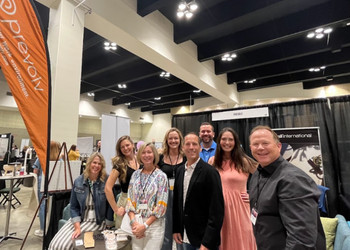 Genuine.
We believe that all people deserve to be treated with dignity, respect, and honesty. We encourage authenticity in all that we do and use direct communication to resolve issues and concerns expeditiously. We appreciate unique differences, views, and contributions of everyone.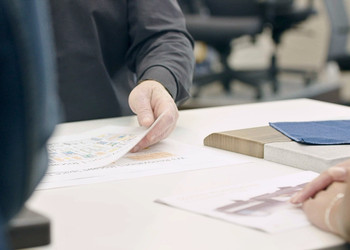 Partnership.
We are committed to utilizing best in class manufacturers that are environmentally and socially conscious as well as customer service minded. Who we partner with is important to our clients so we are intentionally choosey.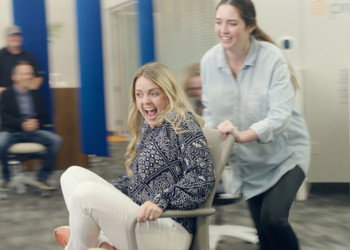 Joy.
We create workspaces that reflect passion, progress and joy – these positive qualities (and more) are also all present in our own workplace and part of our work ethic. We absolutely believe work should be professional and serious, but never grim and humorless. We all spend far too much time in work environments with our workmates – this should be a reason to collaborate, create and celebrate. We are passionate about our work, love what we do and have fun doing it!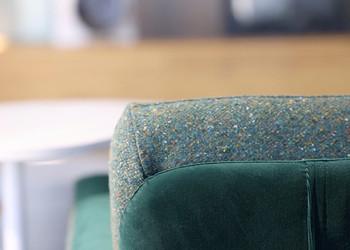 Quality.
We are committed to a high-performance culture that values personal and organizational commitment to quality, speed, value and reliability. Our team members know they are part of a corporate culture that builds success for customers while enabling employees to share in the company's success through personal, professional and financial growth.