Workstation Design
Planning meets practical. Reasoning meets reality. This is where the doing gets done. We gather the data, take the measurements, pick your brains and create workstations that work specifically for you.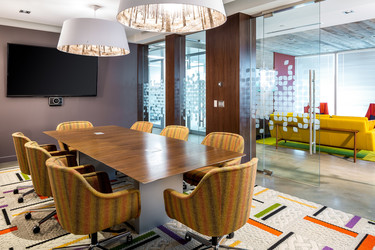 Custom Design/ Detailed Specification
Every detail is a detail worth sweating over. Details make all the difference. Other dealers fit you to the product; we customize products to you. We'll sweat over the details that you'll delight in.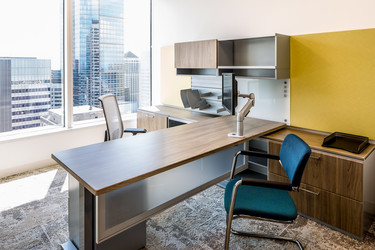 Personally Selected Finishes
The finish of your project must cooperate with the space and collaborate with you. It's not finished until you say it's finished.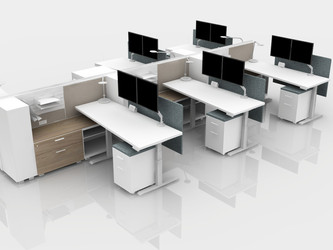 Renderings / 2D & 3D Drawings
Do you work in one dimension? We didn't think so. We'll show you our plans on multiple dimensions and varied perspectives.