Project Management
Amazing designs, products and people mean very little if your project is late, over-budget or delivered to Paris, France instead of Paris, Texas. We manage projects with a fanatical devotion to success.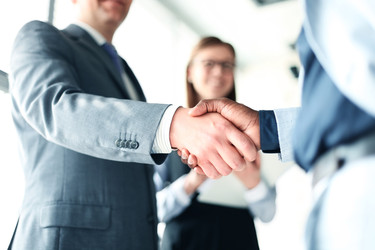 Single Point of Contact
At Prevolv, you absolutely have "people." You have a team of seasoned pros working on your behalf, but within that team, you have a single, dedicated contact person. No confusion, no worries, just direct and defined communication.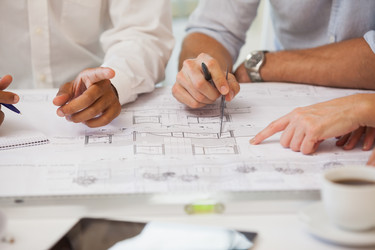 Keeping Track of the Details
Bad communication is like shouting across a river. We make certain that we are on your side of the river communicating the details of your ongoing project clearly and regularly. We keep it cool, calm and connected.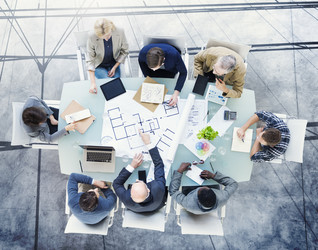 Experience
As a company, we are about to reach 25 years. As a group of professionals, the candles on our collective cake are in fire code violation. While years are impressive, the true value of experience is not quantity, but quality. We'll never waste your time, resources or energy. Serving you is an experience we do not take for granted. Let us share our experience with you.