What's not working about your not-working-so-well work environment?
We believe working together makes work feel less like…well, work.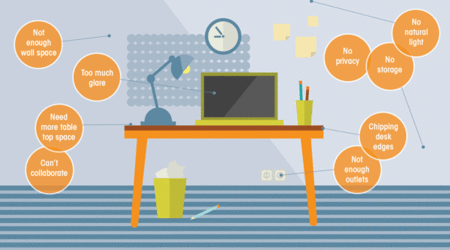 Prevolv with us.
Prevolv's primary and select product line is Inscape. The Inscape philosophy mirrors our philosophy:
Collaboration is the Prevolv watchword. We believe in true partnerships with our colleagues, resources, and most of all, our clients. We demand your input right from the beginning in order to get the beginning, the middle, and the end of your story absolutely right. Your opinions, thoughts, and reactions are not simply helpful—they are critical. Share your workspace with us.