Take your Dog to Work Day… best day ever!
We Prevolvers love our pets and what a joy to bring them into the office!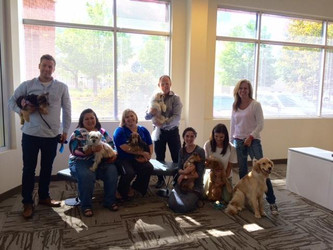 Playful pups and old time dogs all got along for a day in the office with their owners.
Happy, Take Your Dog to Work Day! Even though not all of our friendly pooches could make the event - we celebrate with some new furry faces and some more seasoned pups! Here's to the motley crew who brings a smile to our faces every day.