Let the Summer FUN Begin!
The Prevolv Team and their families gather for their annual BBQ - Let the games begin!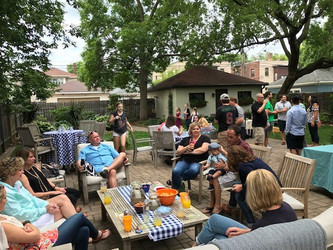 Prevolvers gather for their annual summer bash - Yard games get pretty competitive but, all in good fun!  It's always a great time getting together, laughing while playing summer yard games and enjoying good company and great eats and drinks!