Holiday Mixology with Mohagen Hansen
Discussing world travel, design and mixology with the talented team at Mohagen Hansen.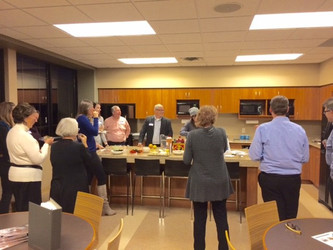 What a well traveled group at Mohagen Hansen! So much to share about worldly travels and experiences over a few beverages at our holiday inspired Mixology event. Thanks to you all for joining us and trying a few new recipes that we hope you'll share at your upcoming holiday events!