2016 IFMA Annual Golf Tournament
Prevolv sponsors a golf hole hosted by our Mixology Team - Jen and Scott.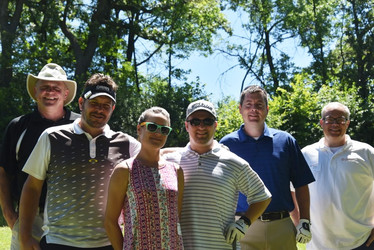 Golfers stopped by the Prevolv sponsored hole for a cool and refreshing beverage while they navigated through this fun tournament.  We were sure to quench their thirst with a creativly crafted elixir from our talented Mixologist, Jen.