Gifting is Good for the Soul
Prevolv happily donates gifts to the Ronald McDonald House's Christmas Store.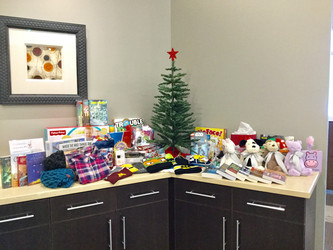 Every year, the team at Prevolv enjoys participating in the holiday gift giving at the Ronald McDonald House in Minneapolis. This year, we are happy to contribute to a Christmas Store; where parents are allowed to choose their gifts to give to their family members and to each other. Happy Holidays!