Hear yourself think.
The art and science of Sound Masking is real.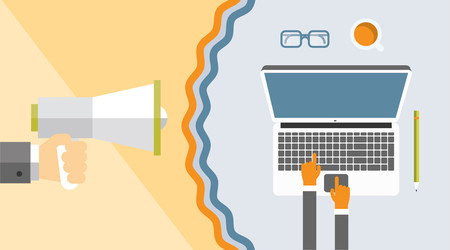 At Prevolv, we surround you with the right elements, including sound.  The best working environments take into consideration the entire environment.  Sound Masking is the technology of creating a sonic atmosphere that reduces stress, improves attitude, and lets workers work.  Simply put, Sound Masking is a customized, unobtrusive background audio that keeps conversations private, decreases interruptions and allows people to focus.  Hearing, (and not hearing) is believing.