IIDA Northland - Fusion, Fashion.....& Fun
2016's IIDA Fusion Event was set in the new US Bank Stadium where everyone was in awe of how beautiful the space was.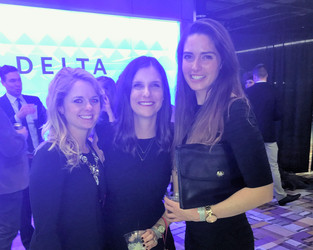 Prevolv's team was in full fashion mode at this year's IIDA Fusion Event.  The US Bank Stadium was the perfect setting for this creative crowd.  What a great way to experience Minnesota's newest sports facility.
It was quite a stunning venue.