Can you reach your goals and your stapler?
Inscape allows us to fully utilize our insight, instinct, and inspiration.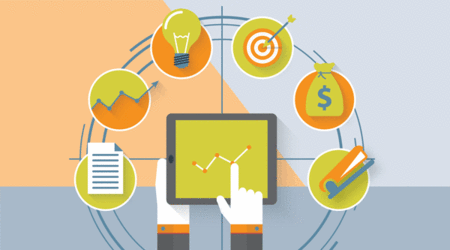 To Prevolv is to adapt and thrive.
Prevolv's primary and select product line is Inscape. The Inscape philosophy mirrors our philosophy:
Extreme flexibility in usage and application.
Intelligent adaptability to other product lines.
Refreshing versatility from a full-spectrum selection of systems and accessories.
Welcome affordability via a wide range of price points.
Inscape is one more example of how we make flexibility and thinkability (our made-up word) a high priority.