Sharing a Few Laughs at the Brave New Workshop
Taking a night to laugh at the day's news through the eyes of some talented comedians in downtown Minneapolis.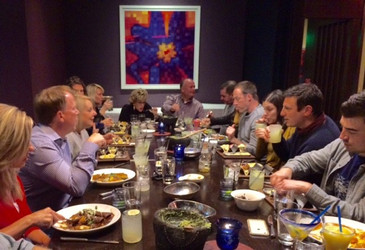 A fantastic dinner and a night full of laughs for the Prevolv Team at The Brave New Workshop in Minneapolis. It was great to relax and enjoy a delicious dinner and enjoy a show that poked fun at the news of the day. So great to see everyone!