A New Partnership Blooms for west elm workspace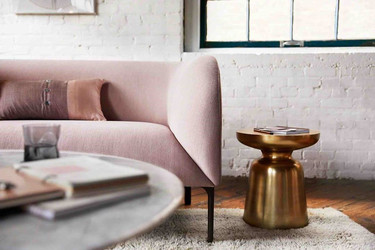 As a local west elm workspace dealer, Prevolv is pleased to announce a new west elm / Steelcase partnership. west elm will continue to design new, innovative, differentiated products you love through it's uniquely modern filter while leveraging the best of Steelcase. 
Prevolv is thrilled to be a leader in this new chapter for west elm workspace!