Our Team
Our Colleagues. Our Crew. Our Family. Our Coworkers. Our Partners. Our Rocks. All titles apply to this group of experienced, talented and insightful pros. We're lucky.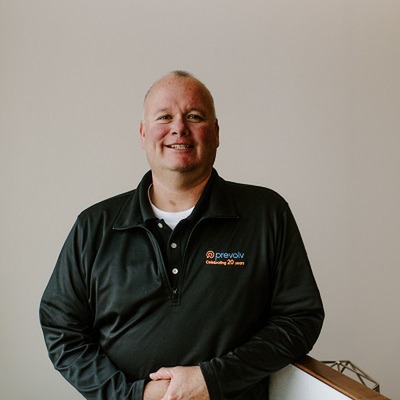 Installation & Service Manager
Alex is the master of solving unexpected problems. Both his industry experience and mechanical aptitude pave the way for his resourcefulness. When he's not working on client installations, he's racing sailboats or spending time with family and friends.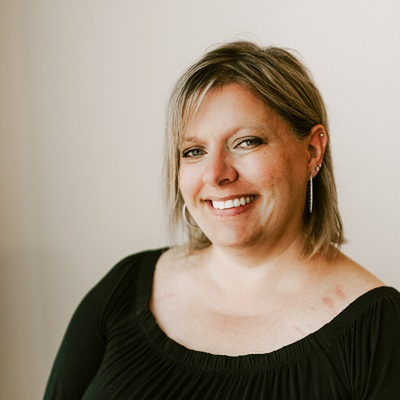 Ann is the main source of clarity and calm at Prevolv, even in the most high-stress situations. Her deep experience in the world of commercial furniture inspires that kind of confidence. It also comes with the appreciation that work should be fun.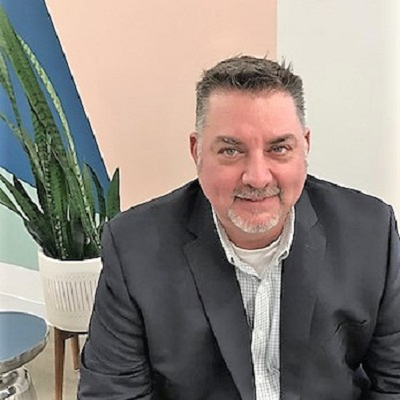 Manager, New Customer Relations
Bill's tenure in the building and materials industry has allowed him to excel in identifying current market trends and needs - resulting in solid, sustainable relationships with local builders, general contractors, and developers. With a natural ability to provide logical solutions, Bill knows how to effectively fulfill his client's requirements. When he's not looking for new business opportunities, Bill enjoys working on and riding vintage motorcycles or completing home renovations.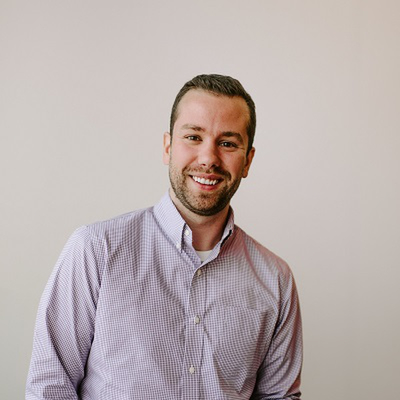 Brian's experience in furniture design and construction aptitude, partners well with his approach to project management. Building strong relationships with clients and his passion for digging into the details of a project gives him a well-balanced view of the project process. With a passion for technology he is always checking out what's new. Outside of the office, Brian enjoys playing golf in the summer, and hockey in the winter.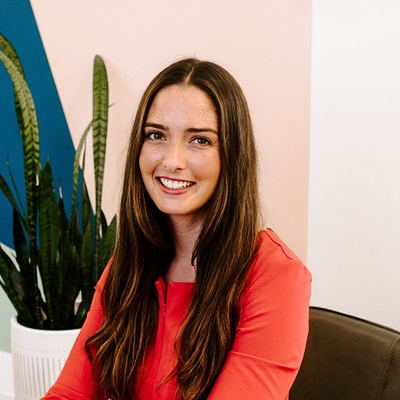 Account Manager / Design & Specifiactions
Bridget is a natural born problem solver. Offering her clients solutions to complex and time sensitive projects. She enjoys articulating the needs of the client into tangible spaces. Outside of the office Bridget enjoys being active outside, crafting and spending time with her family and friends.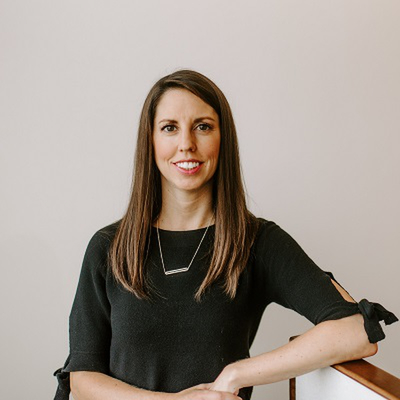 Chelsey has a passion for exceeding client expectations by listening to their needs, developing, and executing distinctive solutions. Her diverse experiences bring a fresh perspective to each project and have fostered an adaptable nature she can carry into any situation.  In her spare time, she actively seeks adventures big and small – from trying new restaurants to scuba or skydiving.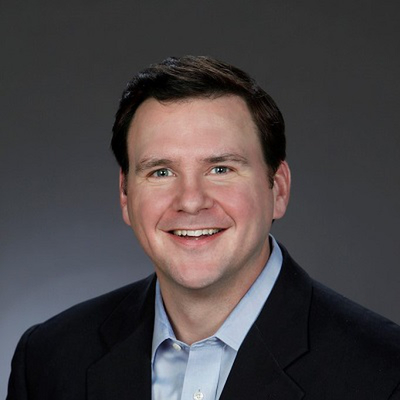 Managing Director - Chicago
Championing on Colin's comprehensive industry knowledge and approachable personality his presence in the Chicago Market will focus on building strong and trustworthy relationships with the A & D community.  He is excited to bring the Prevolv name and trademark service driven solutions to market.   Colin's practical approach to design solutions and his natural partnership style is a positive asset to introducing Prevolv into this established and successful market.  When Colin is not in the office he is spending time with family and friends, usually pretending to be a golfer or fisherman.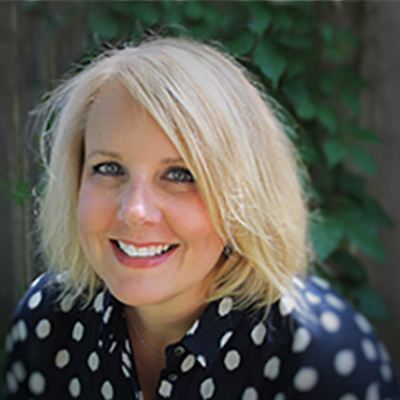 When Jamine moved to Saint Paul 20 years ago she started volunteering as a way to meet new friends and to get involved in her community. She soon discovered her degrees in business and marketing were put to good use in event planning and fundraising. When Jamine isn't planning a volunteer event she's planning her next trip, preferably somewhere with a beach.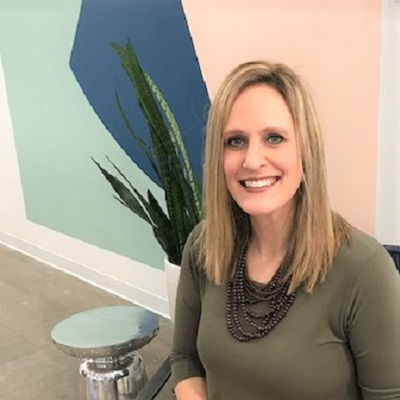 With 14 years of experience in the furniture industry, Jen enjoys working closely with clients, general contractors, and manufacturers to ensure and develop accurate solutions for each project.  Jen excels in leading projects from concept to completion. Her attention to detail guarantees a successful outcome, making sure all expectations are met. Camping with family, sewing, crafting or taking on a challenge of building something - fuels Jen's appetite to always be on the go.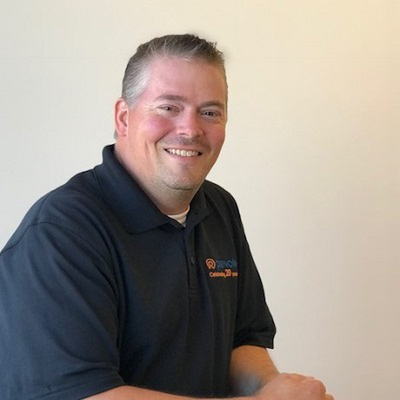 Jim's experience in the commercial furniture industry spans over 23 years.  His respectful, honest demeanor compliments his outgoing, quick witted personality.  As an open-minded partner he works with clientele to find out the details to customize the way he works with their style and put them at ease.  His in-depth knowledge of product and process assists with this customized and personal approach.  If he's not on the jobsite, Jim is coaching youth hockey or baseball and loves most Minnesota outdoor activities all year round.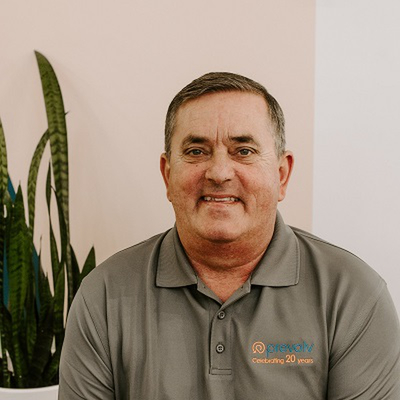 As a people person, Jim focuses on his exceptional customer service by listening to the client and helping them along with the installation process. Jim comes to Prevolv with 20+ years of experience in the furniture dealership industry. Outside of work, he loves spending time with his great kids and enjoys a game of golf, a weekend fishing or just watching a good hockey game.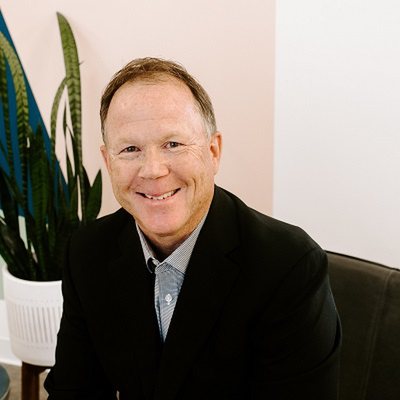 John is our founder. And he holds the ultimate responsibility for all things Prevolv. That means he cares most about relationships, even though he's an engineer at heart. His focus on people and their success includes coworkers and clients alike. When he's not mentoring, John is traveling. Likely to places with great golf courses.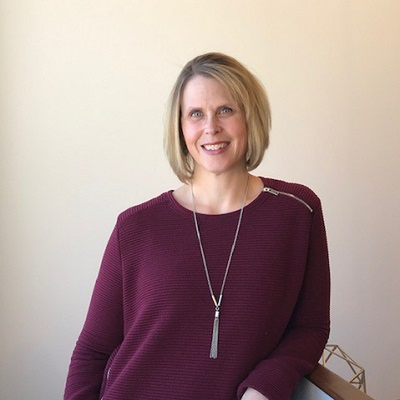 Karen's well-rounded experience in design and project management is a great foundation for a successful position as Account Manager.  Karen's positive approach and can-do attitude helps build a strong and trustworthy client relationship.  Her love of family, the outdoors, travel and fitness keeps her inspired and energized.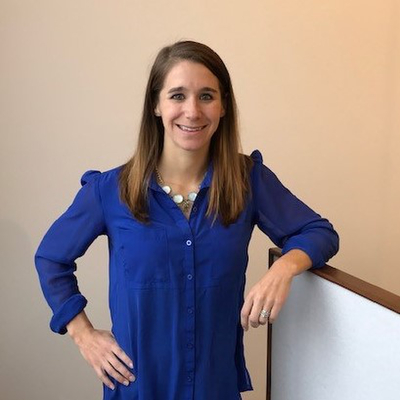 Project Manager / Design & Specifications
Listening, analyzing and creating exciting and functional solutions are Karina's strongpoints.  She enjoys the building of relationships with her clients to truly understand the needs and expectations of the process and outcome.  Once a strong and respectful relationship is established, all things fall into place.  She loves to compete in triathlons, exploring the beautiful sites and cities of the United States, and appreciates spending time with family and friends.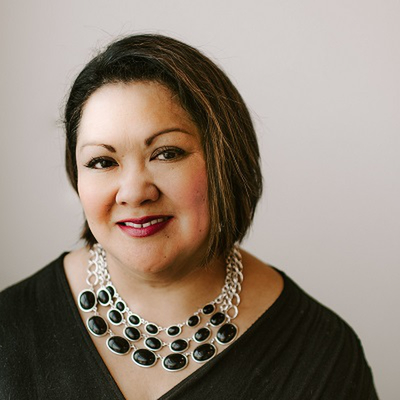 Kimi's aptitude for relationship building and fostering a trusting and balanced partnership facilitates a comfortable collaboration with her team and client partners. Her attention to detail and exceptional organizational skills help keep projects on track and within budget. Love for her family, friends and travel keep her grounded and inspired.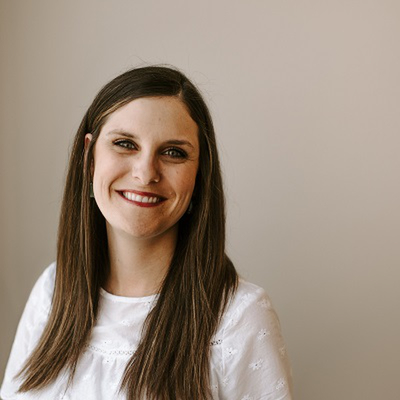 Lauren enjoys being a part of the process. In partnership with the client, she loves finding ways to solve their design needs.  Lauren's experience in furniture design leave her with a range of knowledge from movable walls to workstations. In her spare time Lauren enjoys exploring MN bike trails, traveling and spending time with family and friends.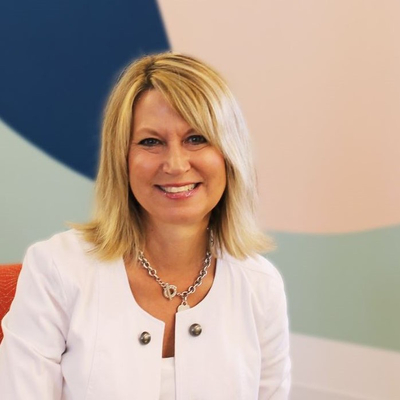 Lori insists on keeping a positive attitude when under pressure. In which, there is plenty of that when your job involves integrating so many individual efforts on a day to day basis. Meanwhile, Lori's daughters keep her grounded in what's important.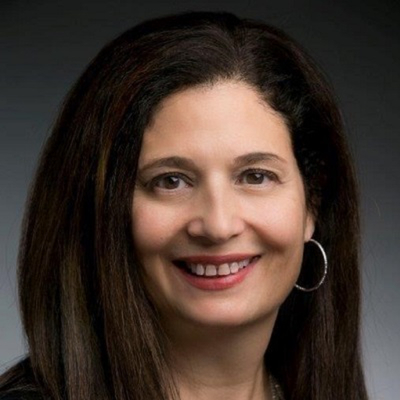 Dir. of Business Development - Chicago
With an extensive background in building strong client relationships through business development and sales, Melanie brings a confident, reliable and trustworthy presence to her position.  Excellent in communication and collaboration she has excelled at positions of teaching and mentoring professionals in the field of business for many years, locally and internationally.  Her personal interests include traveling, reading and keeping up with her very active and energetic twins.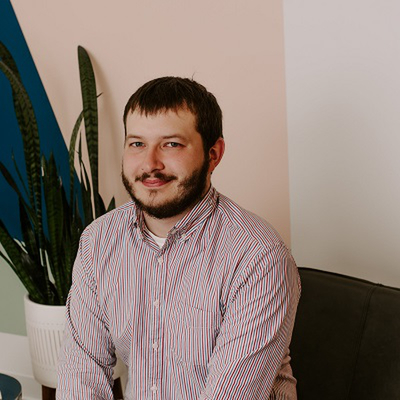 Nathan's 6 years of experience in systems and furniture installation coupled with his retail management experience gives him a solid background in working face to face with clients and addressing issues on the spot for quick resolution.  His calm demeanor and even-tempered personality is an asset to the Project Management role for a balanced and results driven process.  In addition to his love of hockey, Nathan is in the pursuit of making the perfect chili and mastaccioli.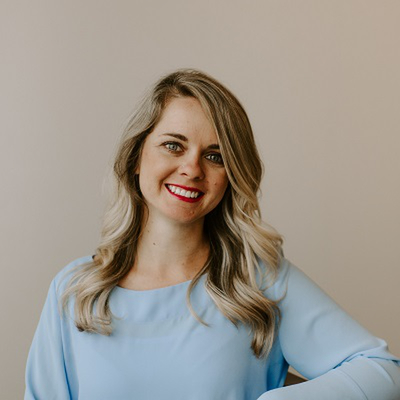 Rachel is a problem solver who is passionate about all areas of design. Her work encompasses sustainable design, efficient solutions and attention to detail.  Out of the office you will find her enjoying the outdoors with her dog Delilah, working on her next creative project and spending time with her loved ones.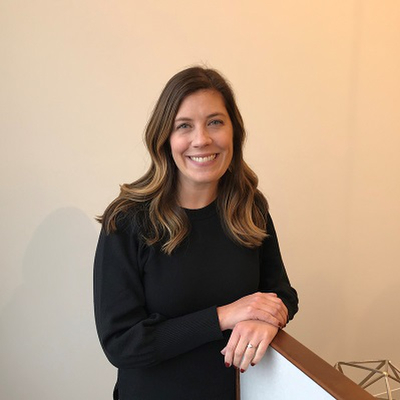 Sara's collaborative and inclusive work approach proves to be a successful strategy in her inclusive and team-oriented style.  Her ability to multitask, organize and communicate insures her partners are updated on project statuses on a consistent basis.  Her involvement in the design community covers residential and commercial experience which compiles a proficient understanding of process and partnership with the client and project partners.  Outside of the office, Sara enjoys spending time in the garden, working on house projects and spending time with family and friends.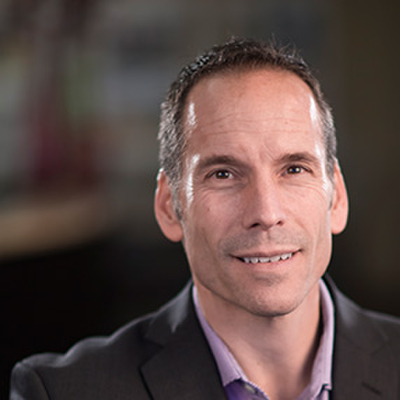 Tim's focus remains constant in relationships, team unity and a commitment to success. These core principles are the cornerstones of his daily approach with customers and co-workers. When not focused in the office, his love for family and the four seasons keep him tirelessly on the go.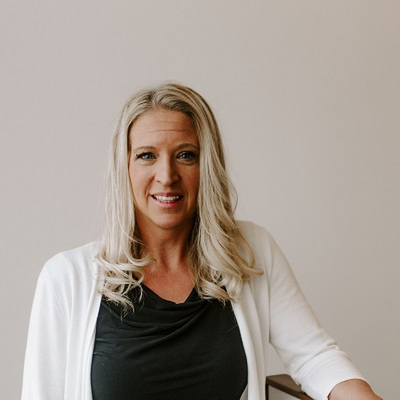 Accounting / Human Resources
Victoria has an extensive background in accounting and comes from the education sector of the Minneapolis school system. Her humor and friendly, laidback nature brings a sense of calm and composure to her role. She prides herself on her attention to detail and accuracy of execution. She's dedicated to health and well-being as she trains with weights and cardio six days a week. She enjoys time with her family and dog while keeping active outdoors with biking and camping in the summer months.